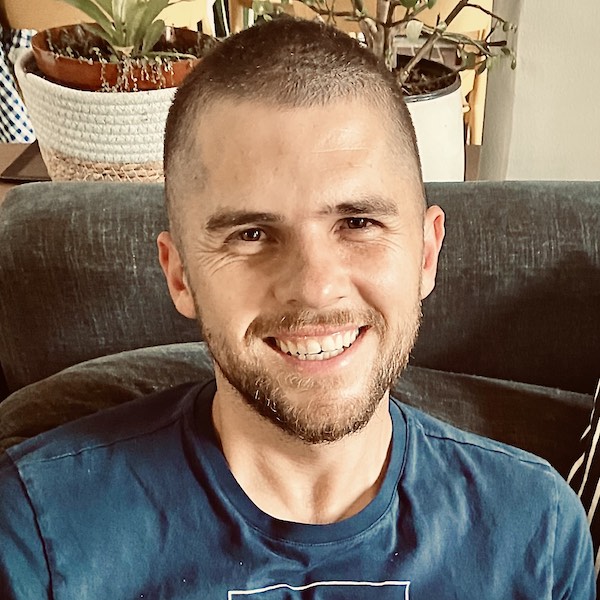 I enjoy the fine balance of applying technical knowledge, leadership, design, research, and experimentation to create simple, scalable and engaging user experiences. I'm driven, self-motivated and fond of collaborating with people to deliver high-quality and innovative solutions. I thrive on new challenges, adventures and discovering the unknown. I constantly crave more knowledge – always learning, often studying.

When I'm not in front of a computer screen, I love building and planting things, trying new food, travelling to locations with unparalleled natural beauty, ticking off bucket list items and playing games and sports (all-kinds).
Skills
Languages
Golang

Backend

JavaScript, HTML, CSS, Sass

Web

Java & Scala

Android

Swift & Objective-C

iOS

Java EE, C#, Python

Other
Frameworks
Vue.js, React, jQuery

Frontend

Node.js

Backend

React Native

Mobile

D3

Analytics
Tools
Git & SVN

Version Control Systems

Bash

Linux and macOS

Gradle, Webpack, Fastlane

Build tools

Gitlab CI/CD

Continuous Integration

Postman, Mocha, Chai

API testing
DB
PostgreSQL
MongoDB
Redis
SQLite, MySQL
Disciplines I've worked in: E-commerce, Logistics, Education, Finance, Pharmaceutical and Military Spectrum Analysis.
15 years
Experience
Aug 2021 – present
Head of Technology
uAfrica.com
Dec 2019 –Aug 2021
Head of Development - Ship Logic
uAfrica.com
Mar 2019 –Dec 2019
Solution Architect
ITSI Holdings
Mar 2017 –Mar 2019
Head of Mobile Application Development
ITSI Holdings
Jan 2014 –Mar 2017
iOS Mobile Application Developer
ITSI Holdings
Mar 2011 –Oct 2013
Technical Consultant
EPI-USE America Inc.
Jan 2010 –Mar 2011
Java Developer
GEW Technologies
Jul 2007 –Dec 2007
Assistant Lecturer
University of Pretoria, South Africa
Education
Agile Project Management
Torque IT
MBA (Cum Laude)
Edinburgh Business School, Heriot-Watt University, Scotland
This Masters programme covers key management disciplines, including people skills, economics, marketing, accounting, finance, strategic planning and project management.
BSc (Hons) Computer Science (Cum Laude)
University of Pretoria, South Africa
This degree focusses on a range of complex computer science topics such as artificial intelligence, advanced computer graphics and network security.
BIS Multimedia (Cum Laude)
University of Pretoria, South Africa
The BIS Multimedia degree combines the computer science and information science disciplines, focusing on software development and UI/UX design.
Side Projects
A significant portion of my developer experience can be attributed to the side projects I have been involved in. Here are some of the highlights:
Download CV